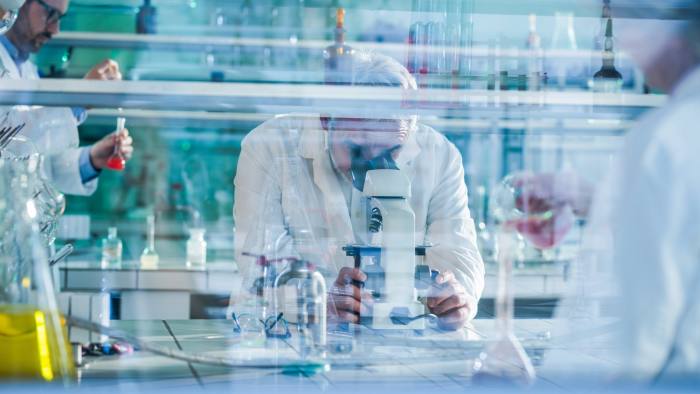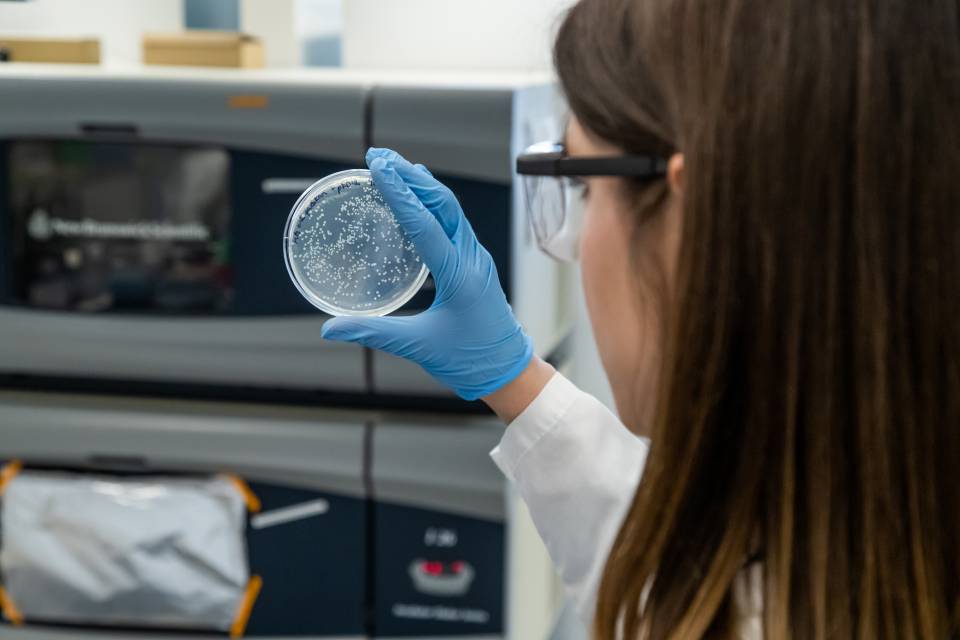 Full 1
WE ARE YOUR TRUSTED PARTNER
ALWAYS THERE FOR YOU
Full 1
ALLERGEN SEMINAR
11 NOVEMBER
Full 1
TRANSITION TO THE NEW ISO 22000:2018 STANDARD
24 NOVEMBER
Our seminars are based on our philosophy that people related to the industry of health and safety have to educate themselves everyday. 
Through our innovative training methodology, you will be able to lay the foundations for the successful prevention and treatment of any crises related to allergenic ingredients, with real examples from recent events and product recalls.
TRANSITION TO THE NEW ISO 22000:2018 STANDARD
The new standard ISO 22000:2018 defines the requirements for organizations, in order to prove their ability to ensure food safety and the implementation of a management system (Food Safety Management System – FSMS), which includes effective procedures and optimal practices to improve food safety.
RISK ASSESSMENT & IMMEDIATE ACTION
Risk assessment is one of the main pillars of the framework and guidelines for occupational safety and health. It is the first and decisive step in the design and implementation or evaluation of the intervention program and protective measures for the health and safety of workers.
Success stories are the cases we are proud of and clients they are proud about us!
Seminar on 11/11/2021, with a duration of 7 hours at the Venue Training Centre, Columbia Plaza in Limassol. Find more information in the following form:
The seminars for the B' Semester of 2021 will take place as follows: 11/11/2021 - Allergen Management - Venue Training Centre Columbia Plaza, Limassol 24/11/2021
Assisted our client to have a successful audit for FSSC Ver 5 Certification. Congrats to the whole team and it's great efforts during these difficult