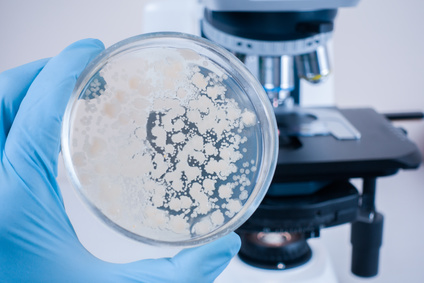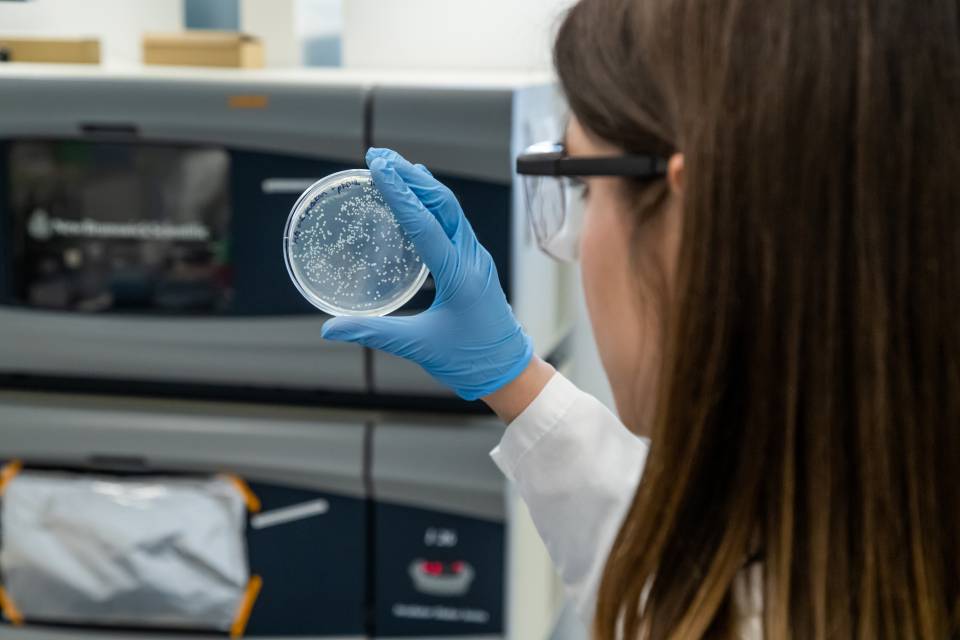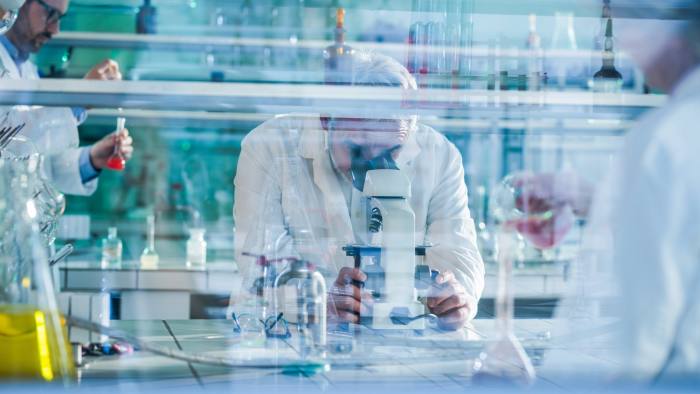 Full 1
WE ARE YOUR TRUSTED PARTNER
ALWAYS THERE FOR YOU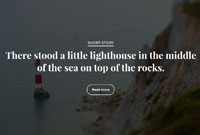 Full 1
LEGIONELLA SEMINAR
21-22 OCTOBER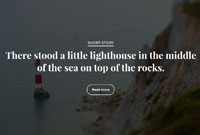 Full 1
ALLERGEN SEMINAR
27 OCTOBER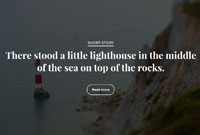 Our seminars are based on our philosophy that people related to the industry of health and safety have to educate themselves everyday. 
In recent years, the modern requirements from the application of management systems (EN ISO 9001, HACCP, EN ISO 22000, IFS, BRC, etc.), lead Greek companies to a growing interest in the appearance of the aquatic pathogen Legionella Pneumophila in the water supply networks for protecting the health of employees and their customers.
Success stories are the cases we are proud of and clients they are proud about us!
Assisted our client to have a successful audit for FSSC Ver 5 Certification. Congrats to the whole team and it's great efforts during these difficult
2019 has been a momentous year for the Rapid Alert System for Food and Feed (RASFF) network marking its 40th anniversary. This was appropriately celebrated
Διαχείριση Αλλεργιογονων 25.09.2020 Αγία Ναπα Διαχείριση Λεγεωνέλλας 12-13.10.2020 Λεμεσός Εκτίμηση κινδύνων και Σχέδια Δρασης COVID-19 Σχέδια Δράσης Προληπτικά Μέτρα